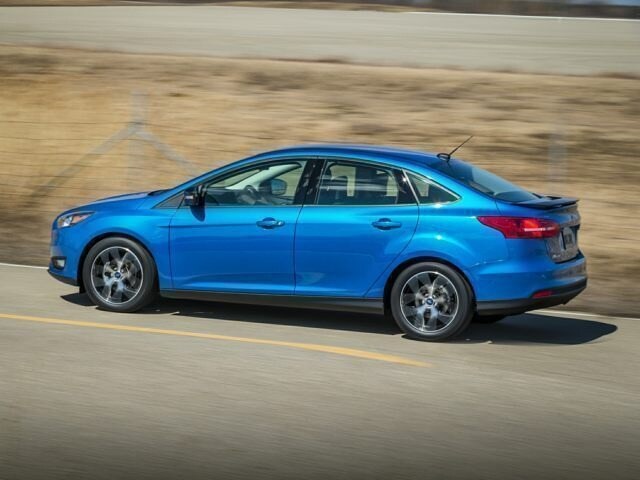 ?
Our team is here to help you find a vehicle that complements your needs on the road, your budget, and your personality. One of the factors that is important to consider when it comes to your purchasing decision, is your vehicle's versatility, and abilities on the road.
As this video explains, the Ford Focus provides you with renowned versatility, and cutting-edge features that are sure to keep you comfortable, and safe, on the road. Whether you are heading to your corner drug store, or you are embarking on an extensive road trip, the Ford Focus will complement your needs on the road.
If you would like to learn more about the Ford Focus, its abilities, or the way it pushes the envelope in terms of technology, we invite you to visit us at Garlitch Ford in North Vernon, IN. Our team would be more than happy to expound on any details you are curious about.